Inspection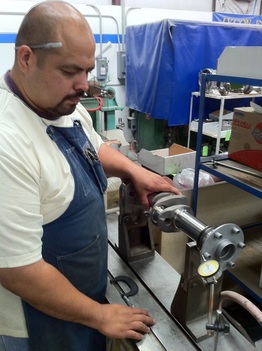 Careful inspection is the key to long service life. We meticulously examine each part in every engine we build for any sign of damage or weakness using several different testing methods. These processes include:

♦ Magnaflux - circular and longitudinal
♦ Zyglo / Liquid penetrant
♦ Rockwell hardness
♦ Ultrasonic
♦ Full dimensional inspection
♦ And more!

---